Handbag Development Processes
DESIGN
We can make any leather product designs. You can come with just an idea, and we'll bring it to life. With over 30 years of experience, we'll help you make beautiful bags.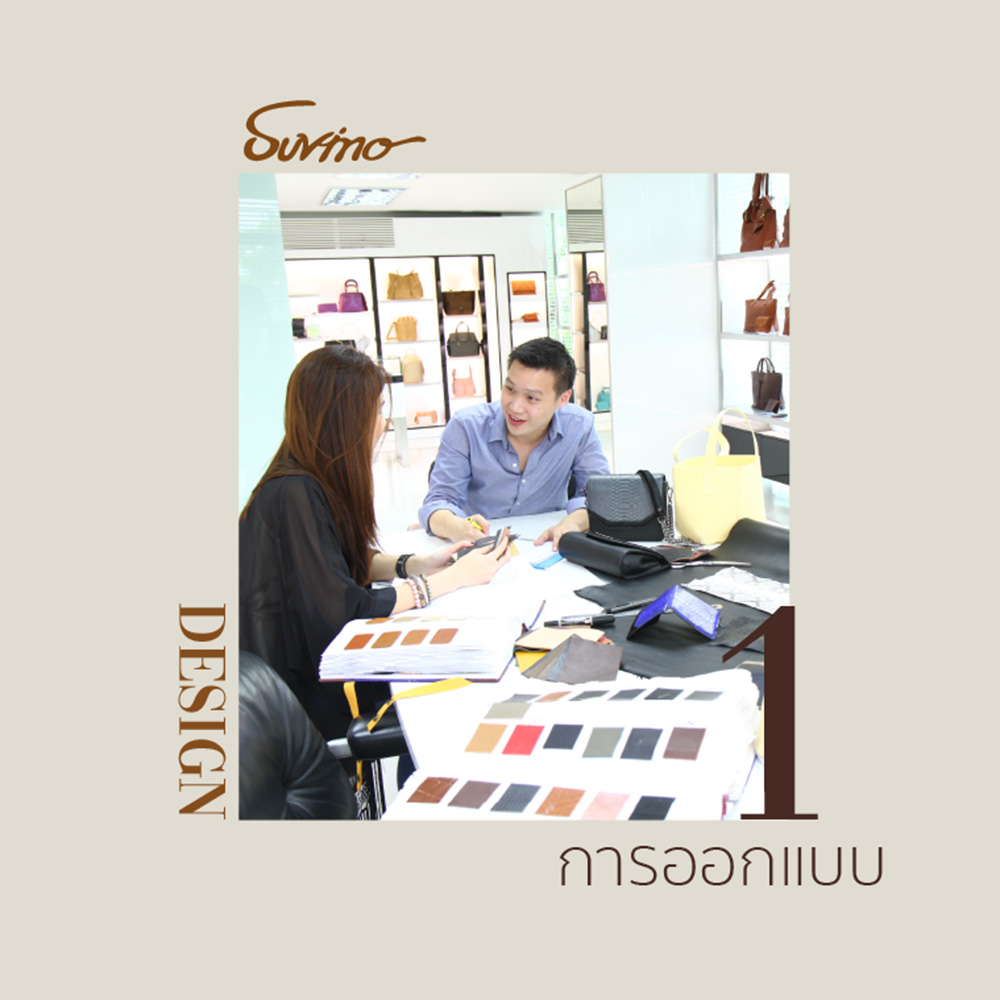 MATERIAL SELECTION
We have vast varieties of leather and accessories you can choose to make your bag. We also can help you make custom-accessories for your brand.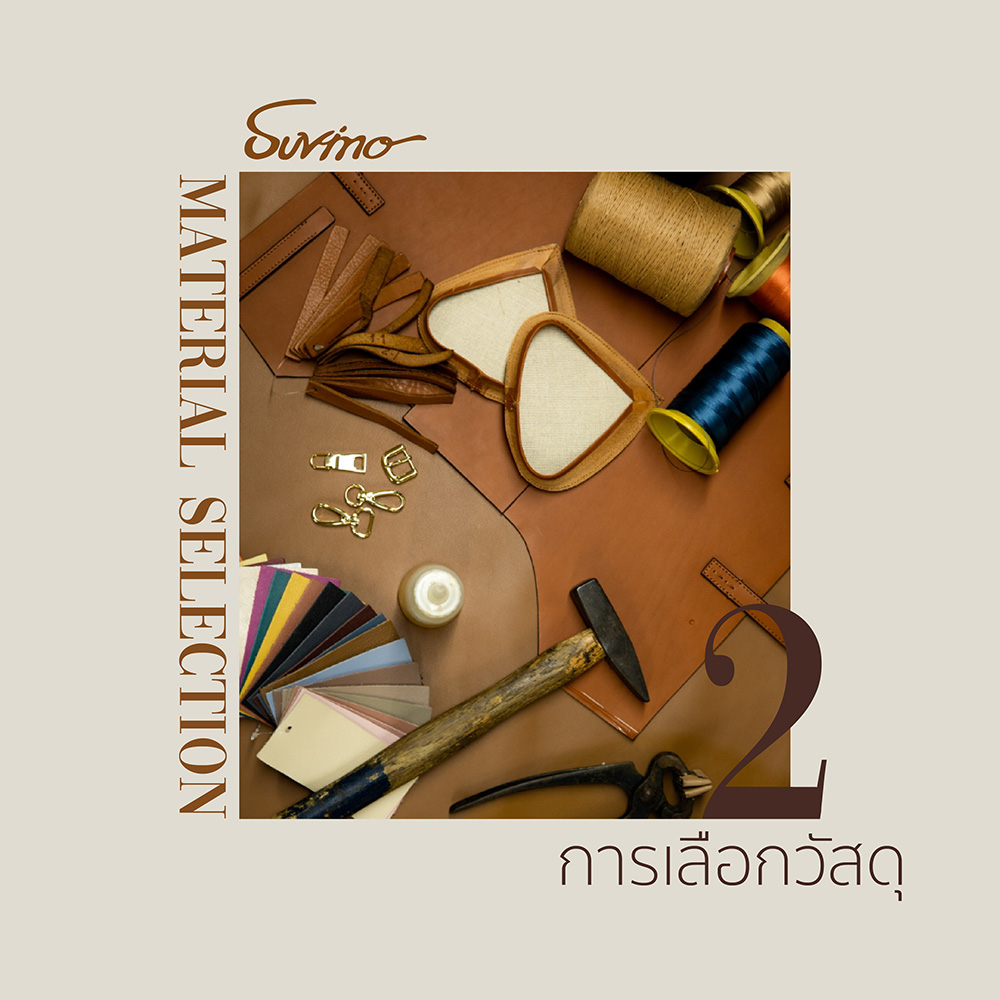 PROTOTYPING
We make mock-up and actual bag samples for confirmation before production.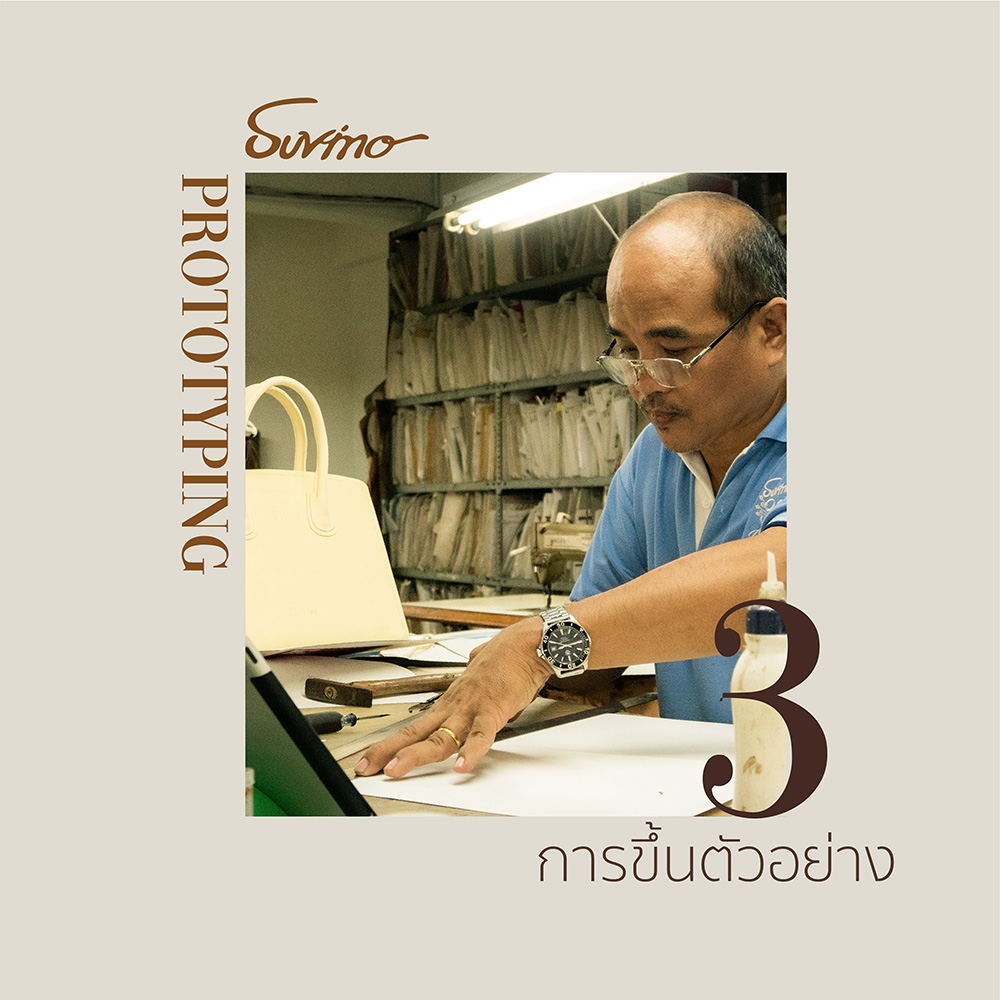 FINEST PRODUCTION
We use advanced machineries and quality tools together with high-experienced craftsmen to create exquisite products.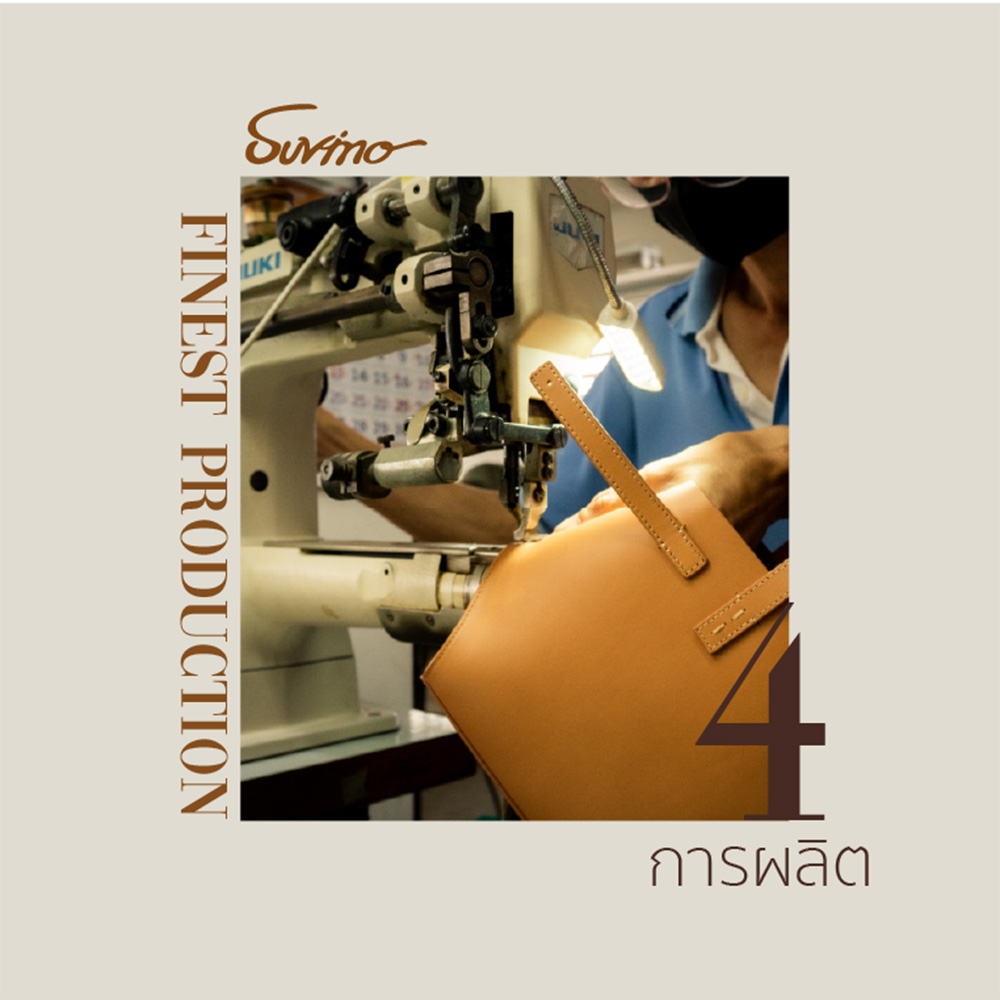 QUALITY CONTROL
We QC in every production steps and final inspection before delivery by the most experienced craftsmen to ensure your bags and wallets are shipped out flawlessly.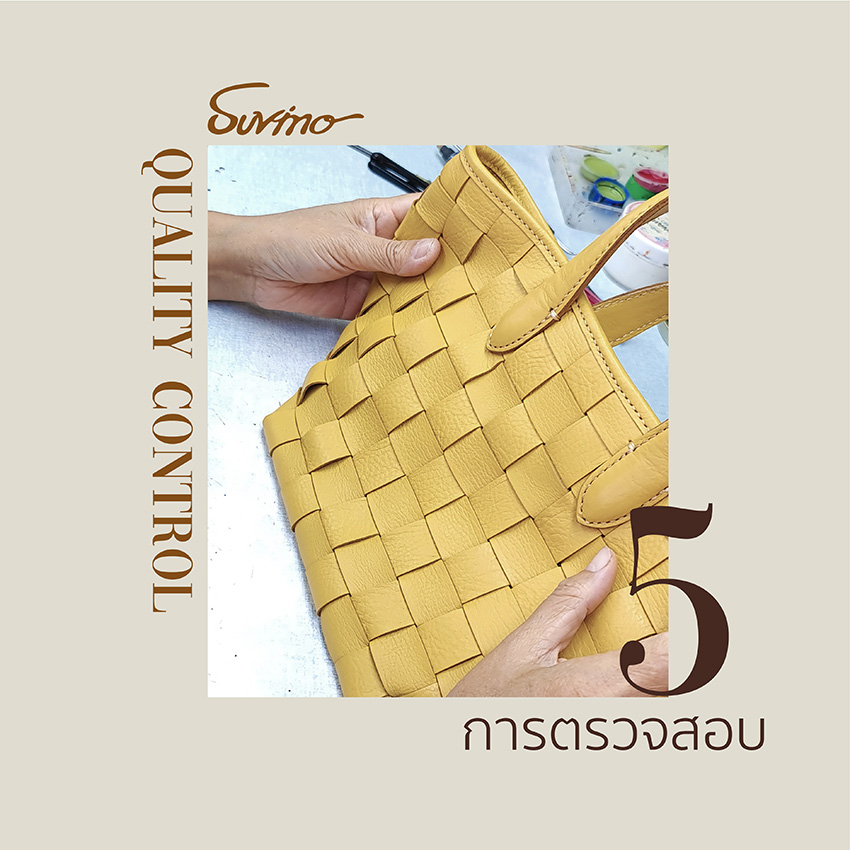 1. We provide One-Stop-Service from helping you design the products until they are made ready for sale.
2. We've worked with various international brands, thus we have extensive experience in product development and production.
3. We have high quality leather and materials to choose, all in house.
4. Most of our leather craftsmen have more than 20 years of experience.
5. Each skin of leather is inspected to ensure it is in perfect condition for production.
6. We use Italian computerized leather cutting machine in Thailand which can cut varieties of difficult patterns with precision.
7. We aim to grow our business together with you, therefore we always strive to produce flawless products.